Vielen Dank für Ihre Reservierung!
Ihre Reservierung ist erst dann bestätigt, wenn wir Sie persönlich angemailt oder telefonisch kontaktiert haben.
Mit freundlichen Grüßen,
Team Camping Seeburgersee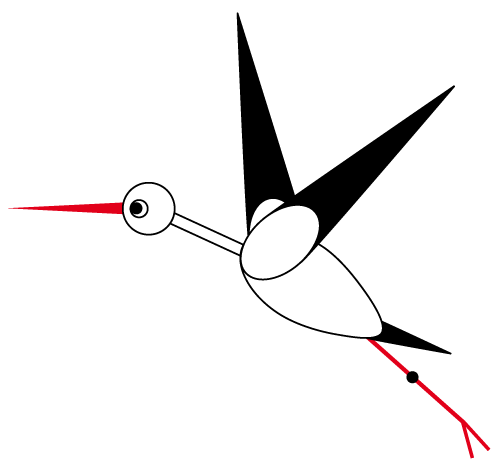 Hartelijk dank voor uw reservering!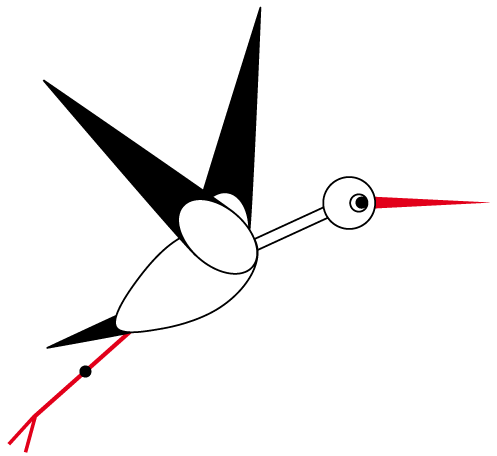 Uw reservering is pas akkoord wanneer wij u persoonlijk hebben gemaild of telefonisch contact met u hebben opgenomen.
Met vriendelijke groet,
Team Camping Seeburgersee
Thank you for your reservation!
Your reservation is not confirmed until we have emailed you personally or contacted you by telephone.
Yours sincerely,
Team Camping Seeburgersee