Welcome to camping Seeburger See!
NEAR THE LARGEST NATURAL LAKE IN Niedersachsen ...
A cozy and comfortable campsite is located in a special spot in the middle of Germany on the largest natural lake in Niedersachsen, in the idyllic village of Seeburg.
This special place offers something for everyone; Walking, cycling, swimming, fishing, animal parks, adventure and excitement... Everyone gets their money's worth here!
We would like to welcome you to this special place.
Welcome to Seeburg!
Welcome to Comfort Camping Seeburger See!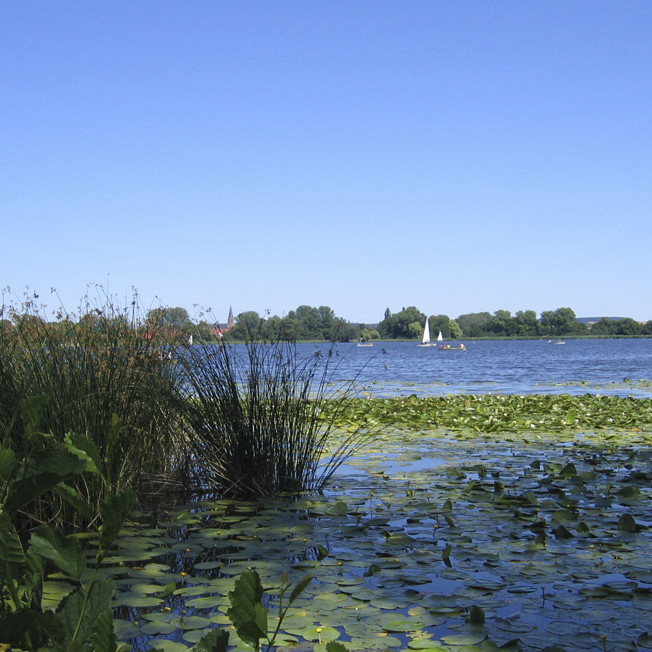 Book a stay!
CAMPING THE WAY YOU WANT!
Rent a safari tent, a pipo (gypsy) wagon or a holiday home
SOMETHING FOR EVERYONE!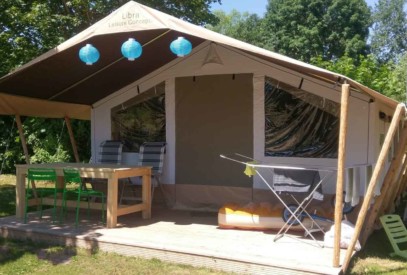 Would you also like to enjoy glamping?
From now on you can book the most beautiful Safari tents with us.
Completely furnished with wooden furniture and suitable for a maximum of 5 people.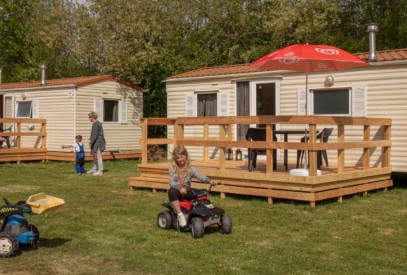 Would you also like to enjoy luxury camping?
You can now book the most beautiful chalets with us.
Fully furnished and suitable for up to 4 people.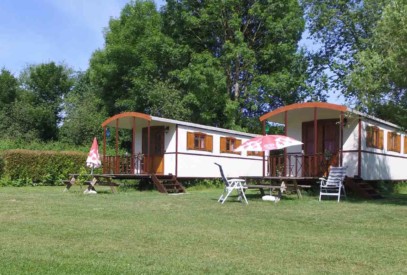 Who doesn't know Pipo the Clown and Mamaloe's (Dutch classic tv-series) beautiful caravan? We have them for rent for you, but in a new jacket! On the little balcony you can enjoy a good glass of wine and the sunset! In the cupboard bed you will find a double bed, next to it a bedroom with bunk beds. There is also a nice kitchen with a refrigerator and a toilet!
Campsite activities
discover what you can do here…
Ontdek onze leuke camping
Breng je romantische weekend hier door...
Als u en uw partner het type stel zijn dat geniet van het prachtige Duitse bosrijke land, bezoek dan onze camping en krijg -10% korting!
Reserveer een verblijf