The European Bread Museum in Ebergötzen tells the more than 8,000 year old story of growing and processing grains and making bread. There are also many models of wind and water mills as they used to be used to make flour.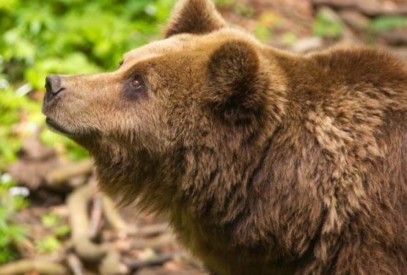 In the Bear Park in Worbis you can see bears and wolves up close.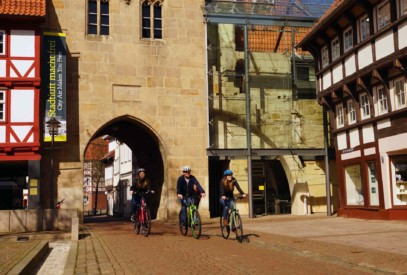 One town that is definitely worth a visit is Duderstadt.